DDP to take action on money laundering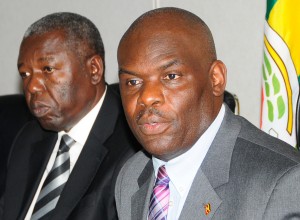 The Directorate of Public Prosecution is set to start prosecuting people involved in money laundering.
This comes five months after the president assented on to the Anti–Money laundering Act.
The assistant Director of Public Prosecutions in charge of Inspection Micheal Wamasebu says money laundering is a negative force on the economy and needs to be dealt with squarely.