Willie McStay leaves his position as head of academy coaching at Bristol City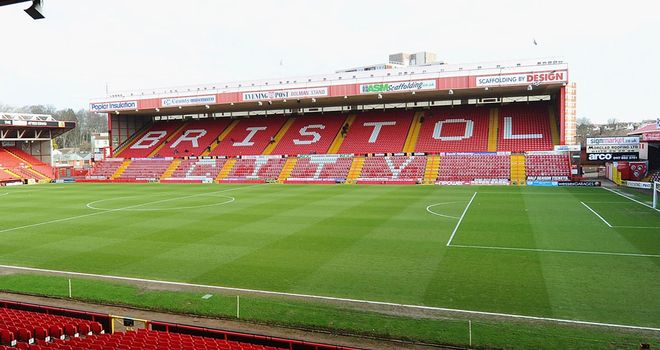 Bristol City: Now without a head of academy coaching following McStay's departure
Bristol City's head of academy coaching Willie McStay has left Ashton Gate after 12 months in the job.
A club statement on Wednesday morning confirmed that head coach Sean O'Driscoll is now on the hunt for a new under-21 manager as they look for a fresh face to lead the development squad.
"I have really enjoyed my time at Bristol City Football Club," McStay told the club's official website.
"I have worked with a lot of great people and I'm also delighted with the progress made at the academy in terms of achieving our objective to attain EPPP Category Two status and improving the quality of the emerging talent at the club."
Managing director Jon Lansdown added: "Although Willie has only been with us for a relatively short period of time, that period has been one of the most important 12 months in the academy's history."
Strength and conditioning coach Alan Hughes has also departed his post.