Transfer News: Joey Barton insists he's in no rush to resolve his future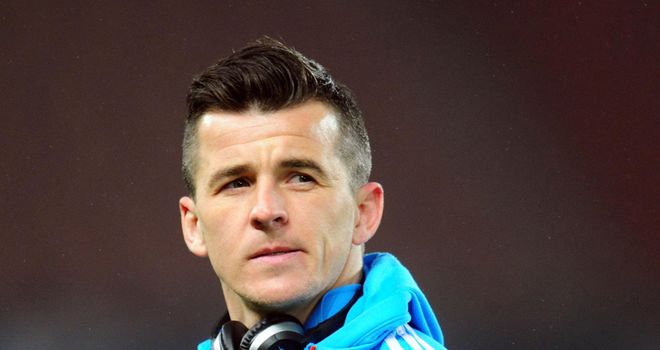 Joey Barton: Has received an offer from Marseille
Joey Barton has admitted that he has received an offer from Marseille but is expected to talk with Queens Park Rangers manager Harry Redknapp before deciding his future.
The midfielder was on loan with the French club for most of last season and thinks that a return to France will happen but not necessarily this year.
Barton told Sky Sports News: "They've made me a decent offer but I don't know if they've agreed anything with QPR.
"What I do know is that there was an option in the loan contract with Marseille that if I performed well then there was a chance I might stay on.
"But from my side there's no rush. Marseille have told me that if it isn't this year then in two years time when my contract runs out, there will always be a place for me at the football club.
Barton made 25 appearances for Marseille in Ligue 1 last season.