Barnsley to appoint new chief executive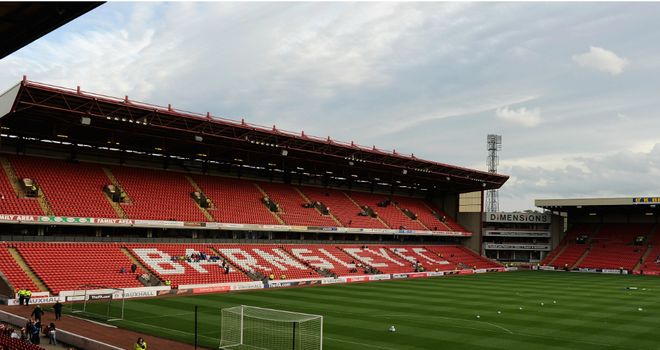 Barnsley are set to appoint Ben Mansford as their new chief executive, replacing the retiring Don Rowing, Sky Sports understands.
Rowing, 70, has been with the Tykes for nearly a decade, but he has decided to step down from his role and retire.
With a new chairman already in place, with Maurice Watkins coming in, the Tykes have now moved to secure Mansford, who currently works as a football agent.
Mansford works as a director for leading firm WMG but he has now decided to step into a role with a club and is set to be confirmed by Barnsley in the post of chief executive.
"I have thoroughly enjoyed my time with Barnsley and will miss working with the staff and my interaction with the fans," said Rowing.
"I think it's time to blow the final whistle. I will continue to support the club as a season ticket holder and wish the club and its fans every success."